About Us
At Modway, we believe that your home should be an expression of you–your needs, your experiences, your dreams, and your style.
We know that the spaces we inhabit play a crucial role in shaping our daily experiences and well-being. That's why we've made it our mission to craft beautiful furniture that elevates and enlivens any room. 
Our team of designers and product specialists are passionate about creating pieces that are not only stylish and on-trend but also durable and highly functional. Our team draws inspiration from around the world while sourcing only the highest quality materials and staying ahead of the curve in both design and technology. 
At Modway, you don't have to sacrifice style for budget. Priding ourselves on accessible design for everyone, we are pleased to offer our customers a wide range of quality, affordable products. 
With over 10,000 SKUs, we service every major furniture category, both indoors and out. Modway accounts benefit from our extensive in-stock options, no order minimums, and fast drop shipping capabilities thanks to our strategically located east and west coast warehouses with close to two million square feet of dedicated warehouse space. Easy online ordering and real-time inventory accounts make our wholesale program one that works for you. 
We hope that the pieces you choose from our collections bring joy and inspiration to your own home. Modway is more than just a furniture wholesaler, we are a team dedicated to helping you create spaces that reflect who you are and the life you want to live. 
Whether you're looking to furnish a new home, redecorate an existing space, or simply find a perfect accent piece, we are here to help you bring your vision to life. Thank you for choosing Modway!
Executives
Tuvya Greisman
CEO
Shneur Hirsch of Blessed Memory
Vice President
Moshe Melamed
COO
Accounting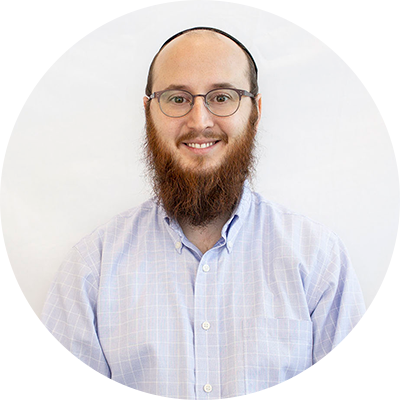 Shmuly R.
CFO
Zvi P.
Controller
Jessica R.
Accounts Payable Lead
Asim M.
Accounts Payable Representative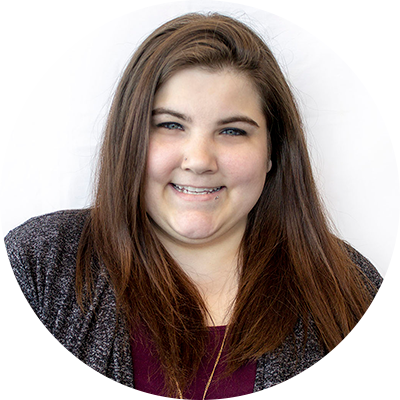 Brittney R.
Accounts Receivable Lead
Kelly D.
Sr. Accounts Receivable Specialist
Jacqueline S.
Accounts Receivable Representative
Sales & Marketing
Justin L.
VP of Operations & Sales
Moshe G.
Sales Representative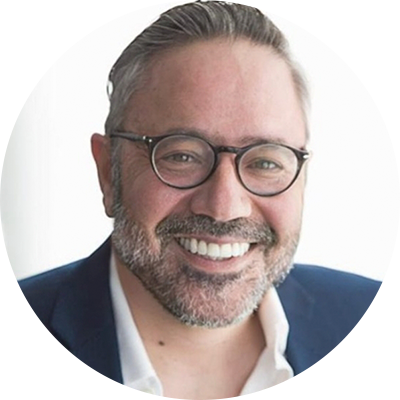 Zalman S.
Sales Representative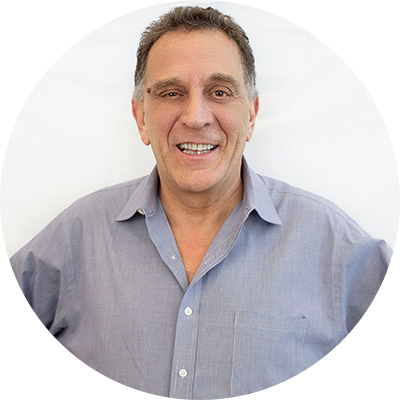 Michael F.
Sales Representative
Usher P.
Marketplace Director
Shmaya K.
Marketplace Auditor/Analyst
Meir B.
Office Manager
Customer Experience
Madavi L.
E-Commerce Customer Experience Manager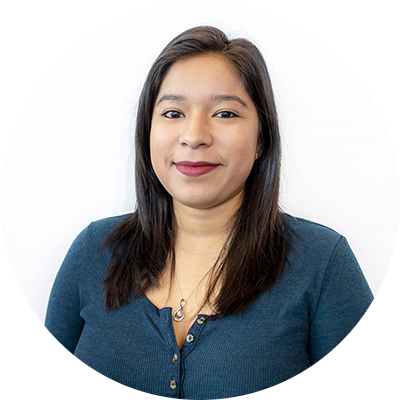 Yanira E.
Customer Experience Representative
Jackie G.
Customer Experience Representative
Courtney M.
Customer Experience Representative
Erika B.
Customer Experience Representative
Denise B.
Customer Experience Representative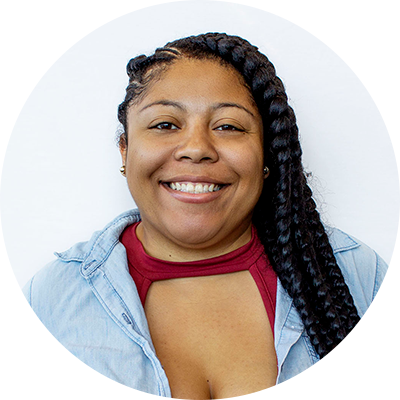 Jewel S.
Claims Representative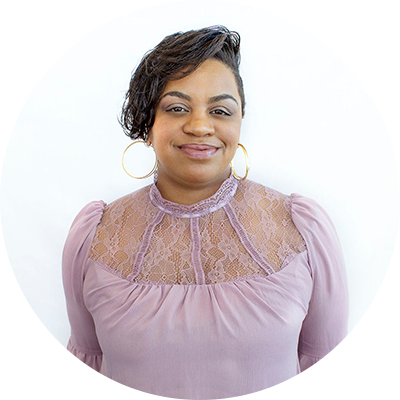 Lakisha P.
Customer Experience Orders Representative
Nicole C.
Sr. Customer Experience Order/Claims Representative
Valentin M.
Outlet Sales Associate
Christie G.
Customer Experience Representative
Data
Heesang Y.
Data Project Manager
Dan R.
Data Analyst
Mike M.
Product Data Specialist
Rahi P.
Product Data Assistant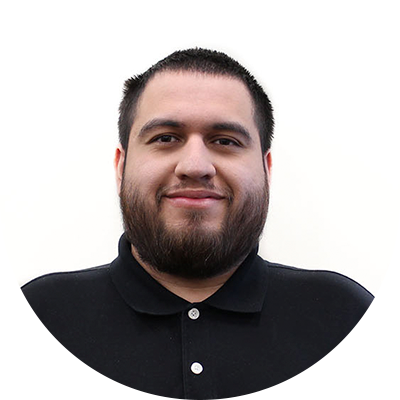 Ulises F.
Product Data Assistant
Sajan P.
Product Data Assistant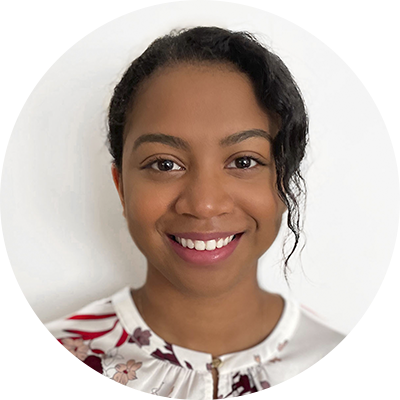 Alexandria P.
Product Data Assistant
Moshe K.
Product Data Assistant
Creative
Jessica G.
Lead Graphic Designer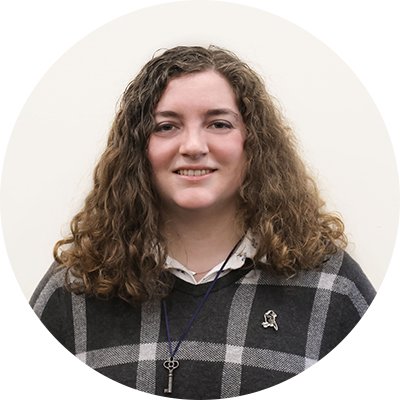 Lennon C.
Graphic Designer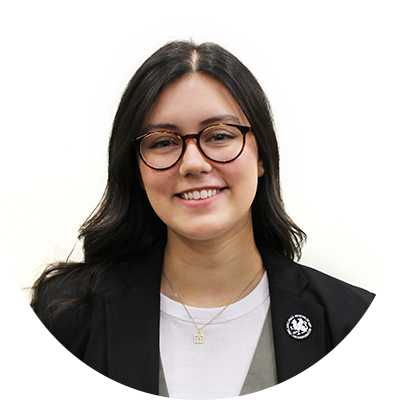 Riley O.
Assistant Graphic Designer
Product Development
Jack K.
VP of Product Development & Sourcing
Yonatan G.
Director of New Product Development
Jane H.
Product Development
Olivia S.
Product Development Designer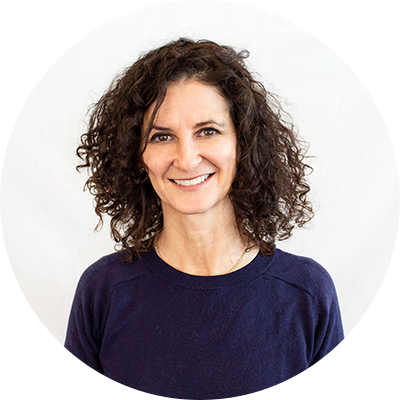 Elizabeth O.
Photo Director
Supply Chain
Sharon W.
Purchasing Manager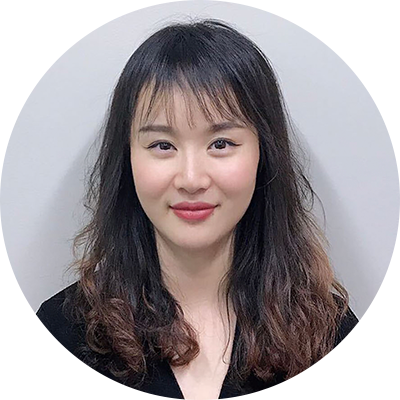 Michelle R.
Sr. Supply Chain Manager
Schneur Z.
VP Shipping and Logistics
Shaul R.
Inventory Analyst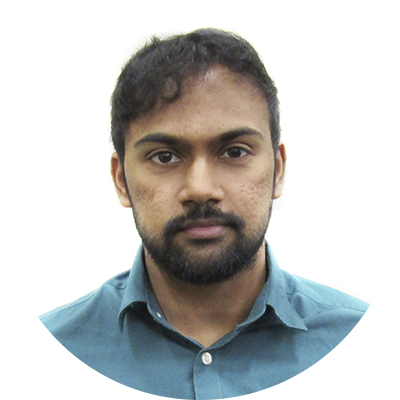 Pranod G.
Jr. Data Analyst
Human Resources
Maritza M.
Human Resource Director
NJ Warehouse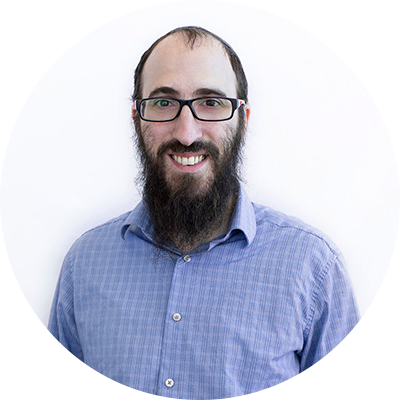 Sholom B.
Sr. Warehouse Manager
Gustavo B.
Warehouse Manager
Stephany P.
Customer Delivery/Warehouse Coordinator
Eric B.
Shipping Coordinator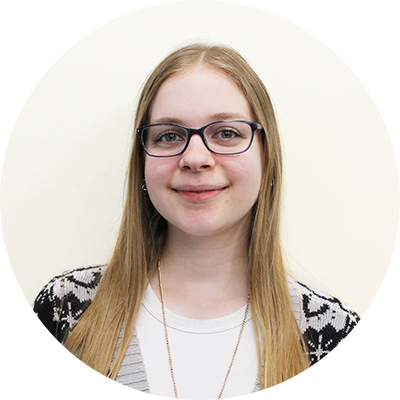 Paige C.
Shipping Coordinator
CA Warehouse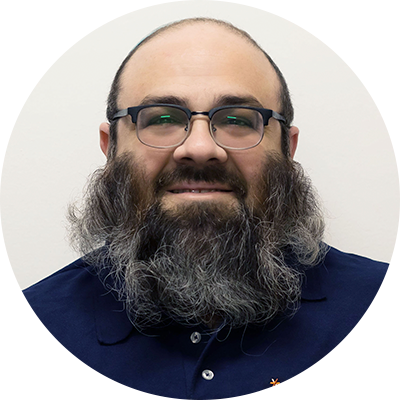 Shmuel V.
Warehouse Manager
José G.
Warehouse Office Coordinator
Luis R.
Assistant Warehouse Manager
Hilda P.
Pickup and Delivery Coordinator
Steve C.
Office Clerk